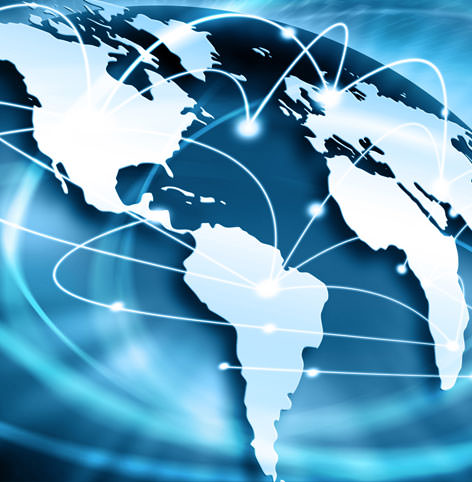 Business continuity management (BCM)
Business continuity management analyses and evaluates scenarios that may lead to disruptions to the most important business processes.
Business continuity management approaches
Unlike general risk management, BCM is based on a very specific level that evaluates the relevant circumstances, e.g. in the workforce, IT architecture or supply chain. The company's resilience in the face of temporary lapses in networks, partners, suppliers or staff must be a key concern among executive management due to the complexity and interconnectedness of all business processes.
Business continuity management builds on the risks identified in risk management processes, assessing actually foreseeable cases and weighting these in accordance with impact analyses in terms of importance, scope and possible consequences.
Relevant emergency and contingency plans are not just designed for the incident itself but also its embeddedness in the whole system and therefore impacts on all elements affected. This predominantly includes preventative measures to secure other processes.
Restoring the status quo as quickly as possible depends on the weighting and order of all activities in relation to the process as a whole.
Business continuity management interfaces
The organisational embedding of business continuity management as an internal or external organisational unit depends on the specific company structure. As a service provider familiar with all related challenges, DMW offers comprehensive advice for businesses. For example, the required processes are analyzed and identified in relation to the organizational form. DMW supports the creation of an adapted concept optimized to the respective situation and requirements.
The entire Protection Framework represents a complex network planning, which we illustrate here schematically for understanding.
Crisis management at DMW
In crisis management, we have reached the 'hands on' level. The whole approach must be tailored to the actual situation in as much detail as emergency plans are laid out.