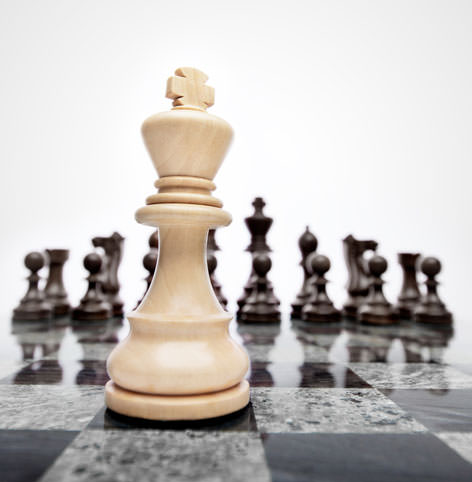 Insurance management
Insurance management for companies and corporations functions as an interface to suggest optimal solutions for mutually identified and evaluated risks.
Holistic consulting
There is hardly any other market as defined by complexity and a lack of transparency as the insurance market. Then there are companies with a plethora of risks, the relevance of which to corresponding business processes is not always obvious at first glance.
As individually as the situation and needs in a company have to be analysed, cross-market knowledge regarding any implications should be made available just as comprehensively. Corresponding consulting can only be deemed holistic if the impartiality of the experts used can be guaranteed.
Each unit involved should be able to clearly see their needs represented in their tailored support, just as it's important for insurance management to offer support from a cross-divisional level.
The holistic approach at DMW is based on consciously selected and agreed values and guidelines. Furthermore, synergy arises from the connection of global and digital activities.
DMW insurance management – special features
DMW's portfolio is as comprehensive as our services are tailored and customised to suit our customers.
20 years of experience in insurance in the commercial and industrial sectors
High level of expert knowledge through internal know-how combined with an external network of experts
Management of international insurance programs through selected cooperation brokers in more than 20 countries in long-term cooperation
Biometry suite – holistic consulting approach in biometric risk assurance
Contract and liability reviews regarding insurance contracts
Control of workforce business in digital form
Developing our own software solution to increase efficacy and efficiency