WE TRANSFER
SECURITY FOR
YOUR COMPANY!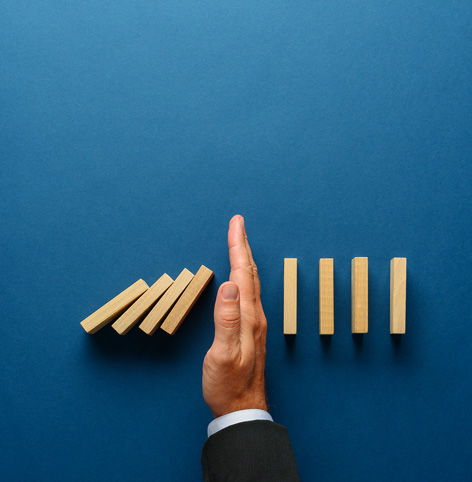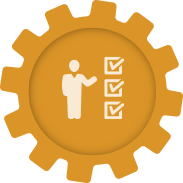 Comprehensive specialist knowledge and experience through daily practice
Insurance is part of risk management
Forms the foundations of assured, cost-efficient risk transfer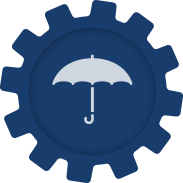 Over 20 years of experience in industrial and corporate business
Expertise across all insurance lines
Special knowledge on various industries / functional sectors
Independent from insurers and financial services
An independent insurance broker
The team of DMW experts cooperates with a worldwide network of insurance brokers, who can provide regional information in an advisory capacity if required.
Find out more about DMW.
---
Risk management
Cross-divisional risk management can be implemented or reviewed independently and impartially by involving external specialists.
Find out more about DMW as risk managers.
---
Insurance management
As an insurance broker, DMW masters the complete range of services for the customer, ranging from risk analysis to positioning and contract/damage management, ensuring that customers can be looked after professionally and comprehensively.
Find out more about DMW as insurance brokers.